Welcome to Quade, who joined us for a day!
It was an absolute pleasure welcoming one of our young neighbours to experience "a day in the life of an Airport Reporting Officer".
Quade, from Clinton State School, is a regular plane watcher, and can often be seen at the top of Aerodrome Road, looking out for aircrafts, on his way to/from school. It was great to invite him to join our team for a few hours to watch the airport operations in full swing.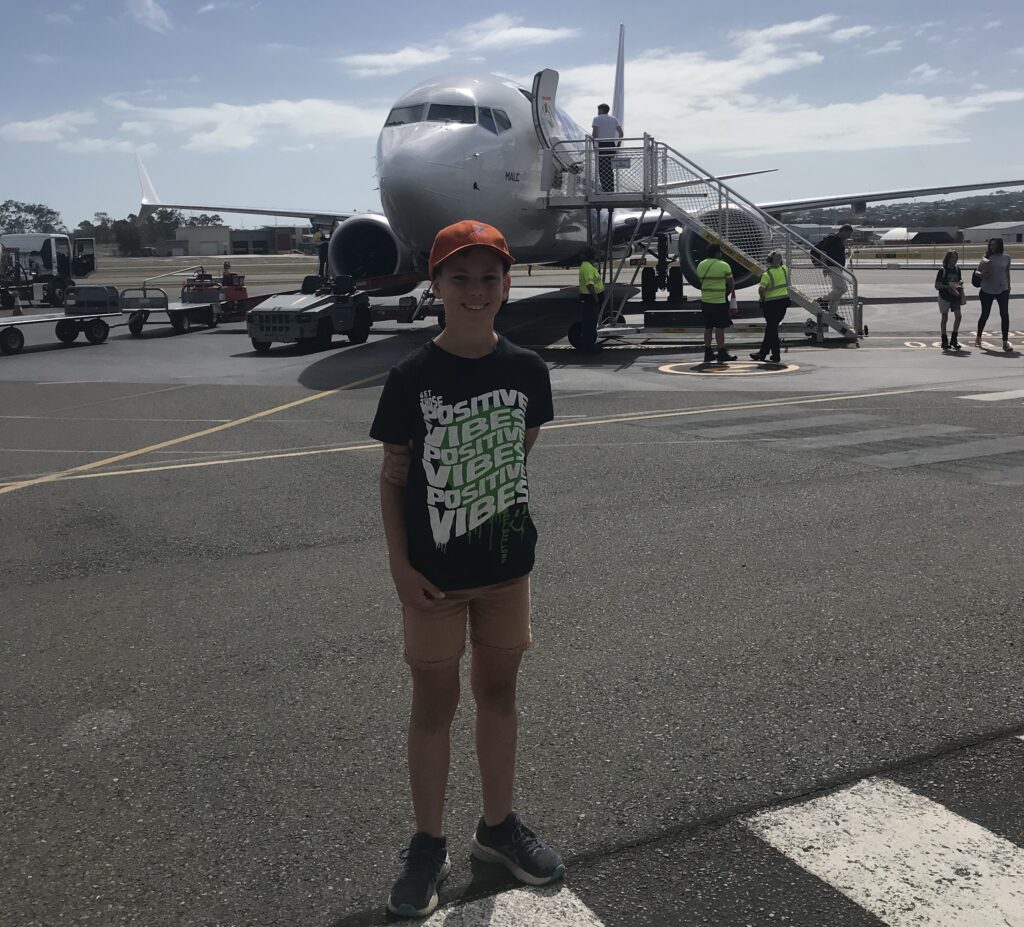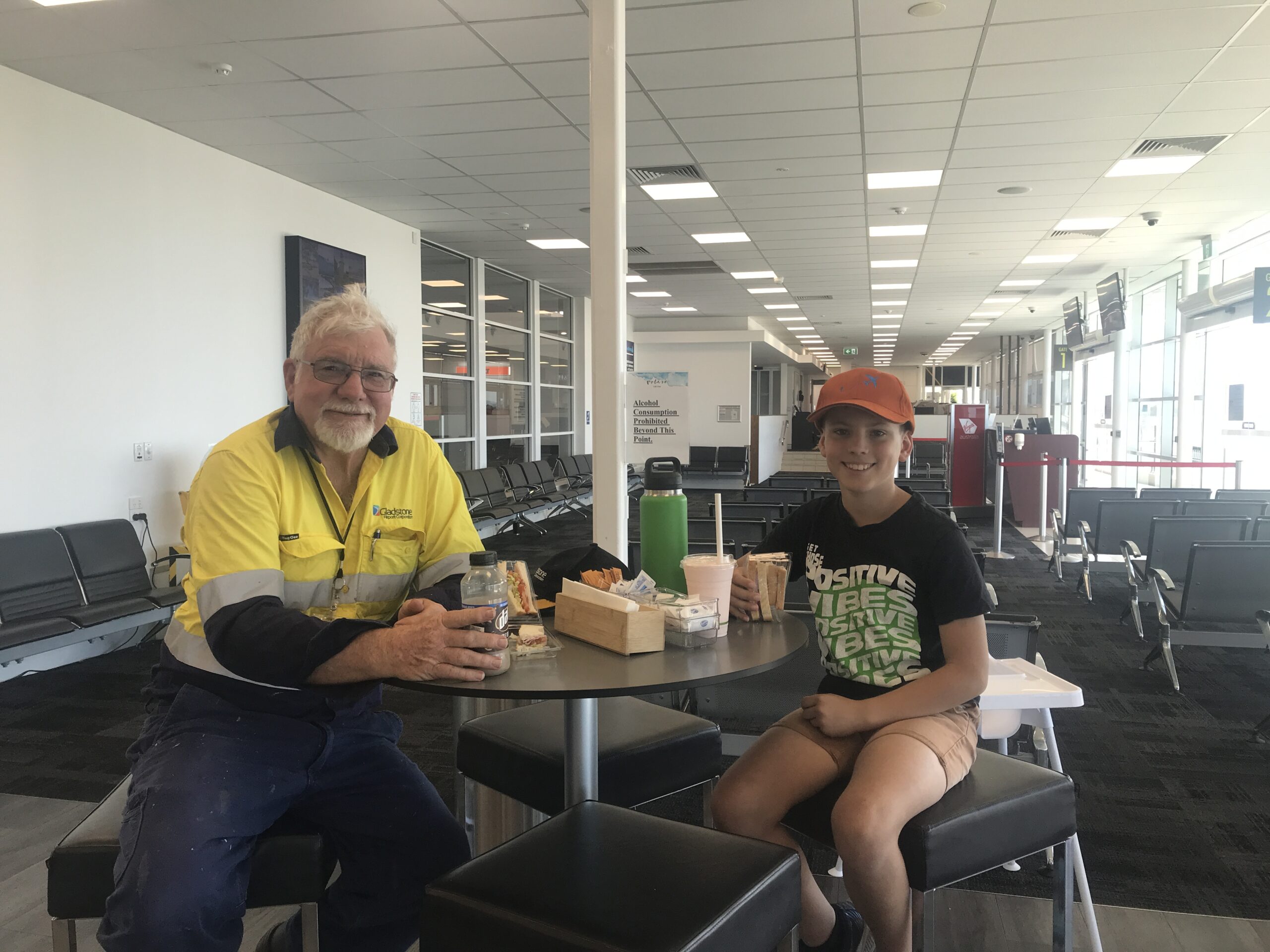 Neil Bachmann, Airport Reporting Officer of the day, was Quade's chaperon. Neil is transitioning into retirement and is a great asset to our team and community. He has a great deal of knowledge about our airport operations and technical aspects of the aerodrome.
Quade, was Neils right-hand man, observing aircraft coming and going, ensuring the runway and taxiways were safe and ready for aircraft and managing the wildlife in the area to avoid a 'bird strike'.
What was meant to be a four (4) hour morning turned into seven (7) hours of enjoyment for this up-and-coming aviator. Bonza, was very generous in allowing Quade to enter their aircraft and sit in the cockpit, we only learnt afterwards, it was Quade's first time on an aircraft, so it was a very special moment for him.
Our Aviation Rescue Fire Fighting Service (ARFFS) showed him around the Airport Fire Station and allowed him onboard one of their huge fire trucks, which are used in the event of an emergency.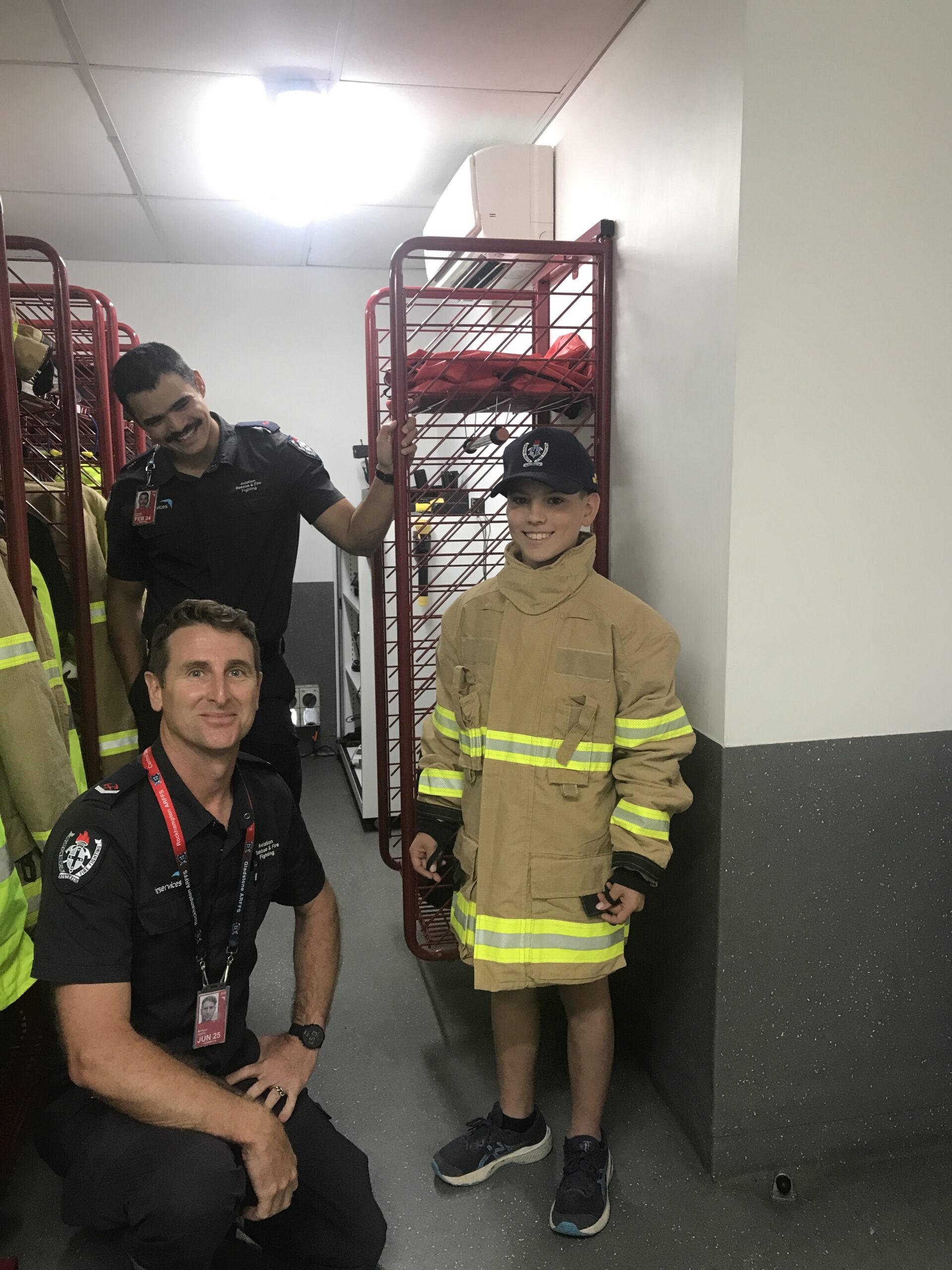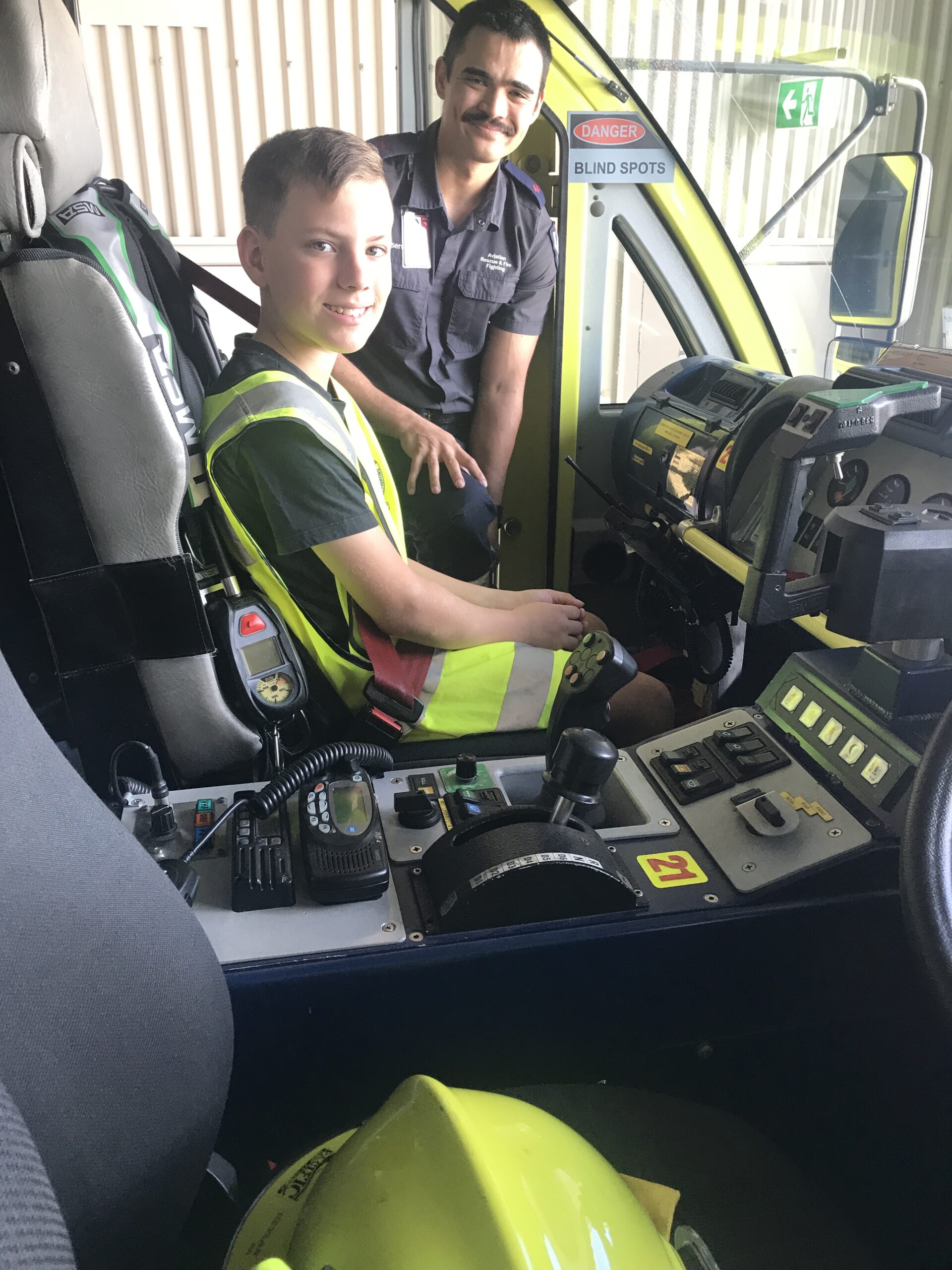 Gladstone Airport Corporation was pleased to be able to provide Quade with this opportunity, which ensures the future of our industry.