Gladstone Airport Corporation
Overview
Our airport is one of Central Queensland's most important pieces of infrastructure. It is our gateway to industry, tourism and an essential part of our transport network, connecting to passengers to destinations on their journeys all around Australia and the world. 
We aim to deliver a world-class regional airport experience and foster the growth of aviation for the benefit of the Gladstone Region. 
We're committed to continually improving everyones airport experience by pursuing and responding to feedback, using the latest technology and delivering resourcefulness to increase the overall airport experience. 
Vision
For Gladstone Airport to be a recognised leader in regional aviation.
Mission
GAC will operate and develop Gladstone Airport to enable safe and secure travel connections that facilitate economic and social growth of the region.
It is committed to both quality and innovation in the services and facilities it provides.
It is also committed to improving its efficiency and developing its people, systems and technology, while maintaining a strong environment, health and safety culture and making a sustainable contribution to the betterment of the community it serves.
Values
GAC is committed to:
Excellence – maintaining high quality services to provide safe, effective and efficient operations

Collaboration – fostering a collaborative culture with our team, customers and stakeholders

Honesty and Integrity – demonstrating honesty and integrity in all our dealings

Accountability – being accountable for our actions

Community – supporting the ongoing social and economic growth of the Gladstone region
Board of Directors
Since corporatisation on 1 July 2012, Gladstone Airport's operation and management has been overseen by a board of independent non-executive directors appointed by its shareholder, the Gladstone Regional Council.
The corporation was created as a wholly owned subsidiary of the Council pursuant to the Local Government (Beneficial Enterprises and Business Activities) Regulation 2010 (repealed) to receive transfers of assets and liabilities of the Council.
Gladstone Airport is a community asset which makes a significant contribution to the economic and social fabric of the region.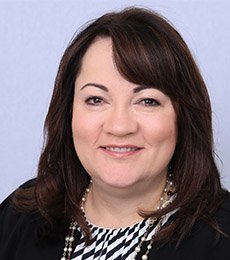 Adrienne Ward (Chairman)
Adrienne was appointed to the Board of Directors of Gladstone Airport Corporation on 20 September 2016.
Adrienne has an extensive background in corporate and government strategy, as well as working in high-risk and dynamic environments. Along with her husband, she currently owns a number of businesses in Gladstone and has previously worked in state and national roles within organisations such as Accenture, Westpac Banking Corporation and Leighton Contractors.
Adrienne is a passionate advocate and contributor to both Gladstone and Queensland.
Her current roles include Non-Executive Director of Gladstone Ports Corporation; Chairman, Safety Governance Foundation; President, Gladstone Hockey Association; Member of The Public Transport Fares Advisory Panel, Qld; Member of The Australian Institute of Company Directors (AICD) Central Qld Committee; Committee Member of the Regional Arts Development Fund (RADF) Gladstone and Ambassador for the Women in Business Awards of Australia.
Adrienne is a former Telstra Businesswoman of the Year and was also awarded The Centenary Medal in 2003 for distinguished service and achievement in business and commerce.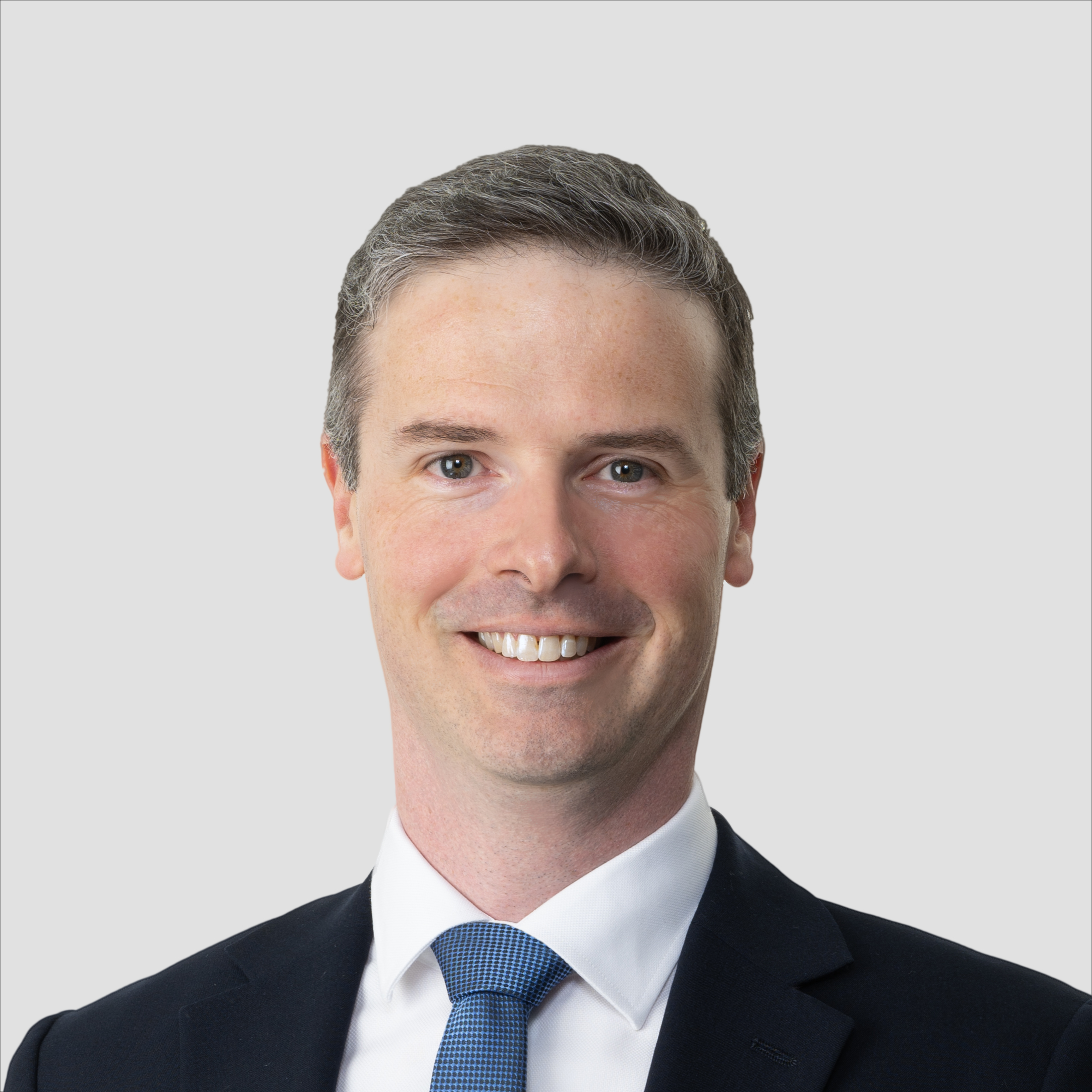 Kieran Donovan
Kieran is a specialist advisor who works at the intersection of strategy, capital and sustainability, helping boards, directors and executives to manage risk and realise opportunities in highly-dynamic and heavily-regulated environments.
Prior to founding Lower Capital, he led the operation and international expansion of Avalon Airport and worked with the United Nations, where on a short-term contract, he provided strategic advice on aviation infrastructure development in conflict and post-conflict states.
With decades of experience in aviation across the public and private sectors, Kieran has deep and unique insight into the impacts, opportunities and value airports generate from environmental, social and economic perspectives. He holds a Bachelor of Engineering (Civil), a Bachelor of Science and a Master of Business Administration from Melbourne Business School, and is a Graduate of the Australian Institute of Company Directors. Kieran joined the GAC board in 2023.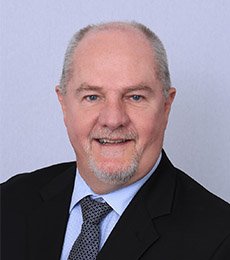 Councillor Rick Hansen
Rick Hansen was elected to Gladstone City Council in 2006 and in turn to the Gladstone Regional Council in 2008. He was appointed as a Director of Gladstone Airport Corporation on 5 April 2016 and sits on the GAC Finance and Audit Committee and the GAC Risk and Compliance Committee. Rick has been involved in the community extensively having worked in major industry for over 20 years, owned and managed a small business for over 20 years and represented the community in Council for the past 14 years. He has considerable experience in the business of Council from Planning to Community and Finance, has held the Engineering Services and Corporate and Governance portfolios and has been a member of Council's Business Improvement Committee.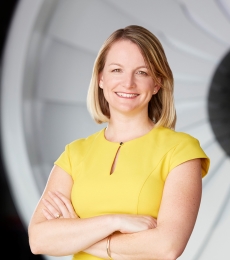 Dayna Field
Dayna is a legal, risk and governance senior leader and advisor with deep experience supporting organisations and their boards to navigate complex and highly regulated industries.
With 14 years' experience within the Virgin Australia Group she served as the Chief Legal and Risk Officer including throughout the turbulent period of the pandemic during which Virgin Australia entered voluntary administration, conducted a rapid sale process and re-emerged under the ownership of private equity group Bain Capital. She is currently supporting a focus on risk culture within the higher education sector as General Counsel for Griffith University as well as being a member of the Sustainability Committee, Health Safety and Wellbeing Committee and Cyber Security Committee.
Her career started as a corporate lawyer in global law firm Allens Linklaters however her executive and non-executive roles have encompassed integrity, corporate governance, privacy, sustainability, risk and resilience, workplace relations, insurance, internal audit, people and culture, business strategy and government affairs across a number of sectors. 
Dayna holds a Bachelor of Commerce, Bachelor of Laws, Graduate Diploma of Legal Practice and is admitted to practice by the Qld Supreme Court and High Court of Australia. She has also completed the Australian Institute of Company Directors course. Dayna joined the GAC board in 2022 and is also a member of the GAC Risk and Compliance Committee and Nominations, Remuneration and HR Committee.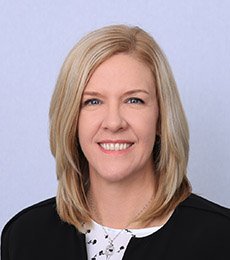 Tina Zawila
Tina was appointed to the Board of Directors of Gladstone Airport Corporation on 1 July 2017. She chairs the Finance and Audit Committee and is a member of the Nominations and Remuneration Committee.
As a Director of UHY Haines Norton CQ Pty Ltd and Coaching for Results (Qld) Pty Ltd, Tina is passionate about empowering people and organisations to achieve their goals, objectives and financial success. Tina has over 30 years' experience in the finance industry as a Chartered Accountant, Financial Planner and Business Advisor.
Tina is a Non-Executive Director of the Central Queensland Hospital and Health Board and is the Chair of the Finance and Performance Committee and holds positions on two other Committees.
An active member of our local community, Tina holds various voluntary roles in not-for-profit organisations, including her current role as the first female board member, Non-Executive Director, Deputy Chair and Company Secretary of Gladstone Area Group Apprentices Limited. Tina is also the Chair of the EQIP Business, Industry and Tourism Skills Centre Advisory Committee and is a Non-Executive Director of Clava Pty Ltd trading as Yaralla Sports Club.
Tina holds a Bachelor of Business (Accounting) with Distinction and Diploma of Financial Planning. She has completed the Australian Institute of Company Directors course and is a Fellow of the Institute of Managers and Leaders.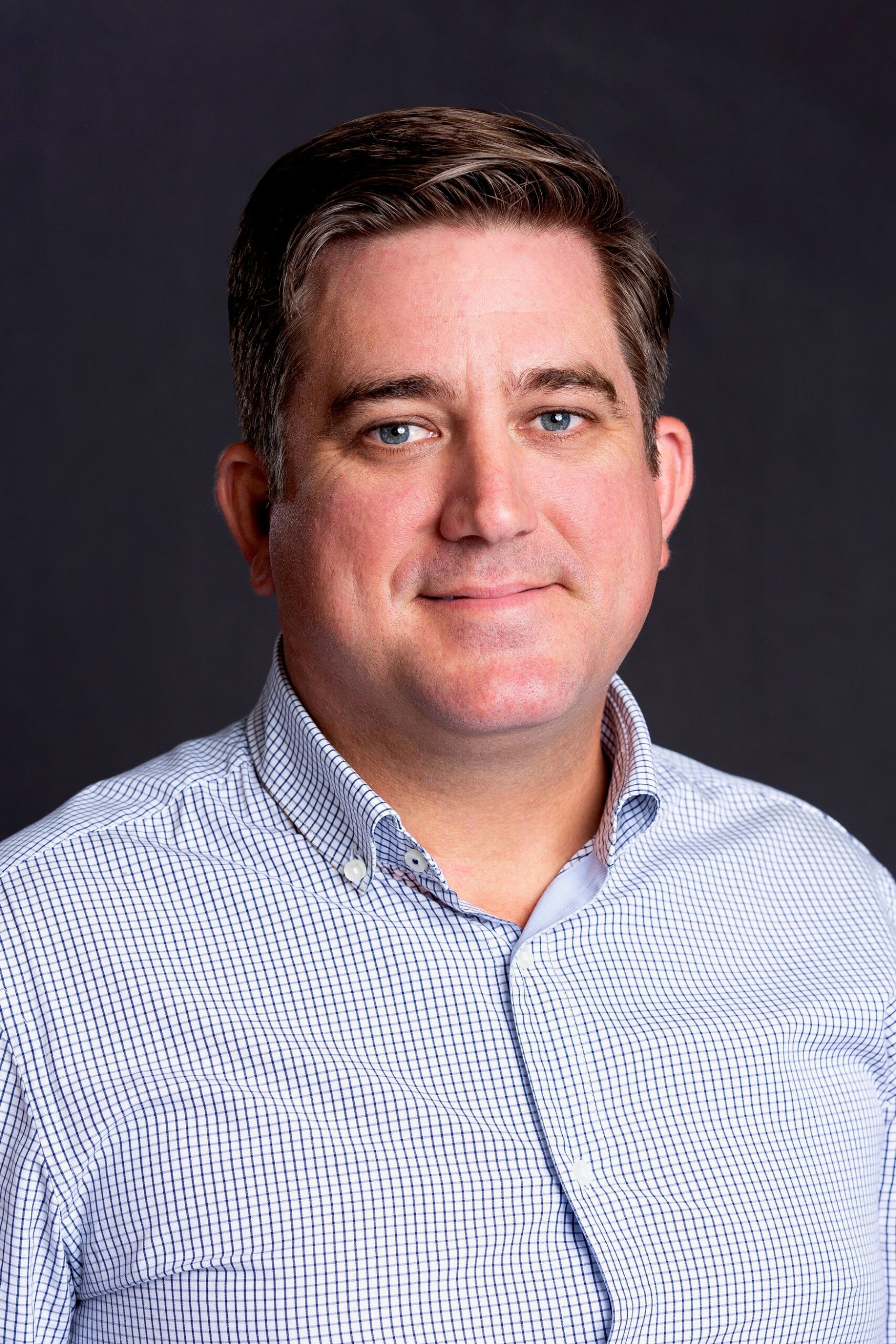 Anthony Groen-int-woud
Anthony is the managing director of Multitrade Building Hire and Multitrade, holding these positions for over 17 years. His primary focus has been on working in the heavy industrial sites of the Central Queensland region, where he has demonstrated a steadfast commitment to fostering a positive organisational culture and prioritising workplace health and safety. Additionally, Anthony serves as a non-executive director for several other small businesses and actively contributes to various sporting committees within the Gladstone community.
A native of Gladstone, Anthony began his career by completing a trade in Plumbing and Drainage. He furthered his training to obtain a Certificate 4 in building and construction, subsequently becoming a licensed builder in Queensland. Anthony's passion for the general aviation industry is evident, as he holds a PPL (Private Pilot License) and has operated an aircraft for over 5 years. This experience has provided him with valuable insights into the benefits of aviation for small businesses and a deep understanding of airport operations and opportunities.
Anthony has completed the Australian Institute of Company Directors Course and has joined the board of the Gladstone Airport Corporation in 2023.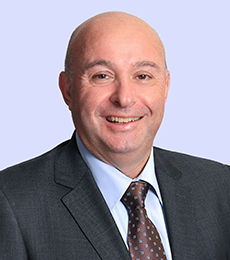 Mark Cachia – Chief Executive Officer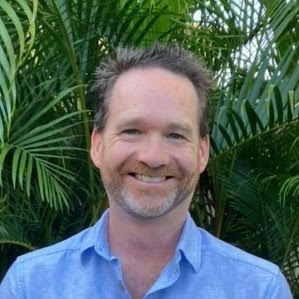 Ben Thorburn – General Manager of Operations.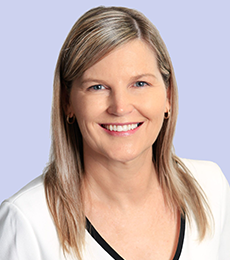 Shelly Stormonth – General Manager of Finance