Gladstone Airport Corporation is a big advocate for mental health and the wellbeing of its own employees and that of our airport community.
Each year Gladstone Airport Corporation hosts an R U OK? BBQ Breakfast with all of the airport community to remind people of the importance of recognising signs of people's wellbeing and mental health, not just on the day but for 365 days of the year.
This year's event was attended by a range of our community, helping to support one another in this challenging world.
Our guest speaker from Roseberry House, talked about how mental health effects everyone and is not discriminatory, from young to old, rich to poor we can all be affected in some way. Roseberry House offers a wide range of services for the Gladstone Region, including support for those with mental health.
Depression is a mental health issue and it's the silent and sometimes unnoticeable disease, that can cause the most impact on a person's life. Early detection is key, and its important as 'caring human beings' to be cognisant of each other and behaviours that may indicate this terrible disease.
At Gladstone Airport Corporation, we take our employee's general and mental health seriously. We regularly talk to our employees and engage in conversations to ensure they are okay. We believe our work culture and employee engagement is a primary means of our success and we make our people feel and know they are loved and cared for.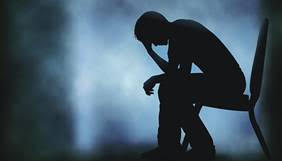 After this year's R U OK? BBQ Breakfast one of our new employees Joan McLellan, approached me (Mark Cachia – CEO) and asked if we could purchase 'TradeMutt' shirts to wear on a particular day each week to ensure that mental health was at the forefront of everyone's minds.
Without any hesitation this was approved, and we are in the process of having these made for our team.
Remember to ask R U OK? everyday and check-in on each other.
Mental health, it doesn't discriminate.
TradeMutt is a social impact workwear brand, by tradies for tradies. We make funky eye-catching work wear designed to start conversations about mental health among the blue collar community, helping make an invisible issue impossible to ignore.
You can learn more about them (and purchase workwear) on their website or by watching their video below.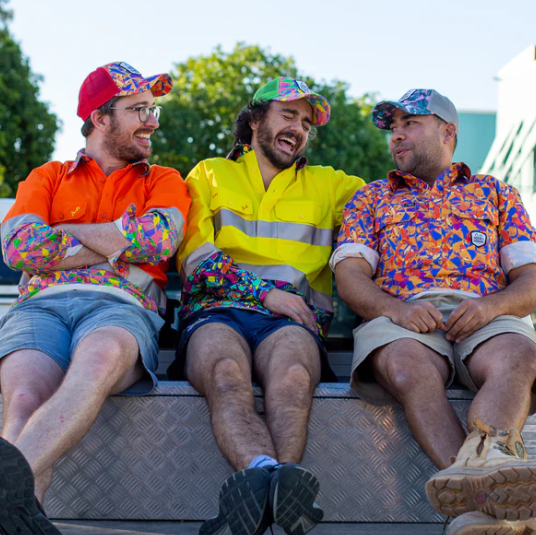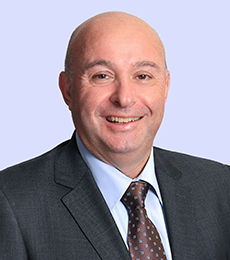 Mark Cachia – Chief Executive Officer
If you  or a loved one need immediate support,
Lifeline
provides a listening ear and telephone crisis support 24/7 on 13 11 14.
TIACS
This Is A Conversation Starter (TIACS) is the name of the not-for-profit mental health support service funded by TradeMutt. TIACS is a text and call service providing access to mental health clinicians in a free and easy to use way, helping to remove the physical and financial barriers that prevent so many Australians from reaching out for help when they need it. So far TradeMutt has funded 2663 hours of support, and we are just getting started!
Get in contact with the TIACS team on 0488 846 988 or visit their website at www.tiacs.org/