Private Charters and Transfers
Catamaran
The Heron Islander catamaran departs Gladstone Marina (Bryan Jordan Drive, Gladstone, Qld, 4680) five days a week (Monday, Wednesday, Friday, Saturday and Sunday) at approximately 2:00pm, arriving at Heron Island around 4:00pm. Station staff take care of your booking onto the catamaran upon receipt of your Station Booking Application Form. Clients need to arrive at the check-in desk between 1:00pm – 1:30pm, ready to hand over their luggage, receive further instructions from the catamaran staff and obtain the required boarding pass. Please be aware HIRS groups will board the boat last and are asked to sit downstairs. Shirts and shoes are required.
Heron Island Resort operate transfers from the Gladstone Airport to the Marina.
Call – 1800 785 343
Ad-Hoc Charters
To obtain an ad-hoc charter request form, email GAC Operations team at [email protected]
Heron Island Connections
Contact Heron Island direct – 1300 863 248
HELICOPTER approx. 30 minutes
PRIVATE CHARTER
BOAT approx. 2 hours
Click on image to go to website: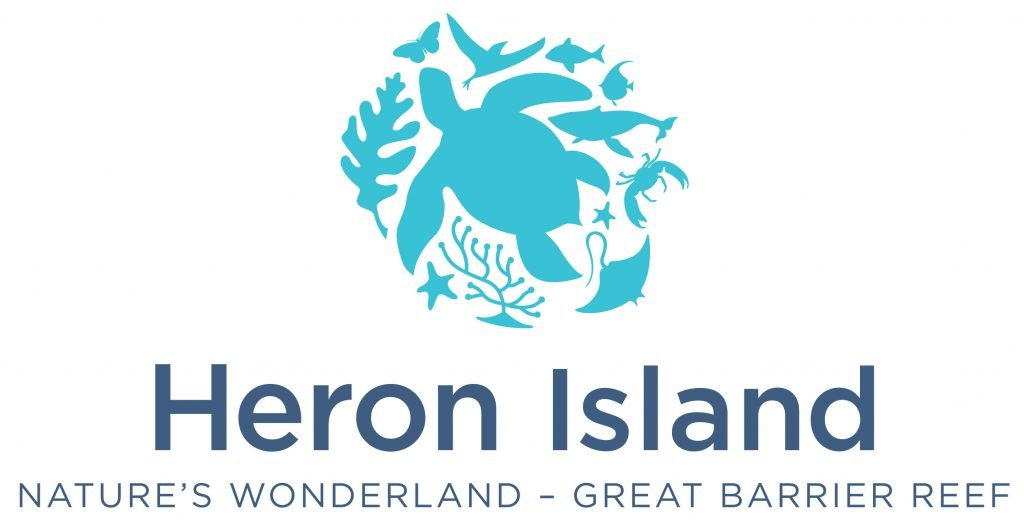 Helicopter
Marine Helicopter Charter operates helicopter flights between Gladstone Airport and Heron Island.
A service desk and dedicated lounge facility for Heron Island guests is available at the Gladstone Airport arrivals terminal.
Marine Helicopters also offer General Charter services and hold a Civil Aviation Safety Authority Air Operators Certificate authorising passenger and freight charter operations through Australia and Up to 200nm from the mainland.​
Contact Marine Helicopter Charter on (07) 4978 0129  or
[email protected]
Upon arrival at Heron Island Resort Staff, (HIRS Staff) will meet you at the helipad and show you to the Station where they will run through some important information.
Click on image to go to website: